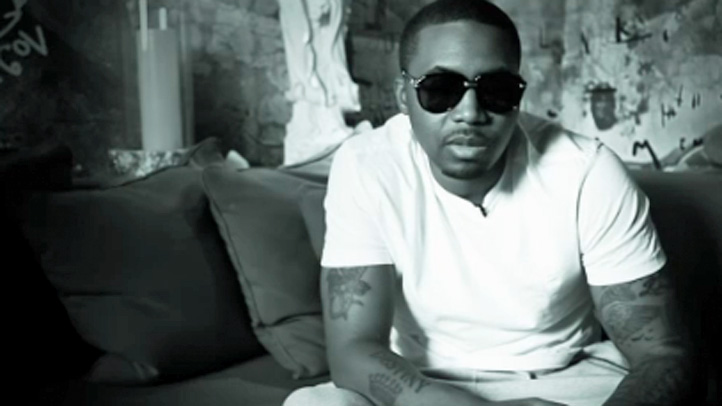 Nas is taking his lyrical talents to the printed page.

The rapper has a memoir coming out in the fall of 2012.

HarperCollins announced Monday the book will be called "It Ain't Too Hard to Tell," and co-written with Toure.
Check out behind-the-scenes footage from the video shoot for "Nasty." The album, Life Is Good, is due out soon.
Copyright AP - Associated Press