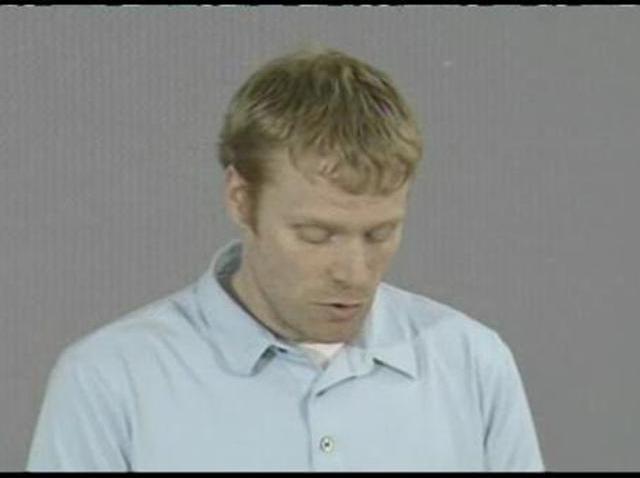 It often surprises to reveal that Bebel Gilberto is a native New Yorker.
Not only is she pretty much the face of Brazilian music outside of the country, her pedigree is untouchable: Dad was João Gilberto, Chico Buarque was her uncle, and her stepmother was Astrud Gilberto. In other words, Gilberto's family is bossa nova royalty, almost singlehandedly putting the genre on the musical map. But after a childhood spent in Brazil, Gilberto returned to the city of her birth and now lives (and records) in Greenwich Village.
Because her last three albums are practically the unofficial soundtrack of the caipirinha, we asked Gilberto—whose residency at City Winery has four more shows on the calendar, starting Wednesday night—to run down the songs she'd put on a summer playlist. On the docket are names as varied as Rihanna, Björk and Amy Winehouse, one of whose songs Gilberto plans to cover on her current project, an album set for release next year.
"You Are the Sunshine Of My Life" by Stevie Wonder
Because this song always reminds me of the sunrise or sunset. I love the sun, and the sun for me means love.
I absolutely think that this song suits any occasion, including summertime. It's always in my playlist.
"Summertime" by Billie Holiday
This song doesn't sound sunshine-ish at all, but Billie's interpretation is wonderful for any season of the year.
Very well produced song. Perfect for a party anytime.
This song reminds me of the '80s, when I used to enjoy the summer all the time, every year. I love Gil.
Only because it reminds me of Jamaica, and of the time I recorded this Bob Marley song there.
"Girls Just Wanna Have Fun" by Cyndi Lauper
Do I need to explain this? Pure summertime, isn't it?
One of the best songs I've listened to this summer.
"Back to Black" by Amy Winehouse
Perfect for dancing any time of day, even though it's a dark song.
"Chove chuva" means "raining rain" – and without rain, it's not summer.
Another song about the rain. This one is so uplifting.
And anything by Louis Armstrong is perfect, because he's the man!

Bebel Gilberto plays City Winery with special guests on August 17, 24, 27 and 31 at 8PM. Details at citywinery.com.