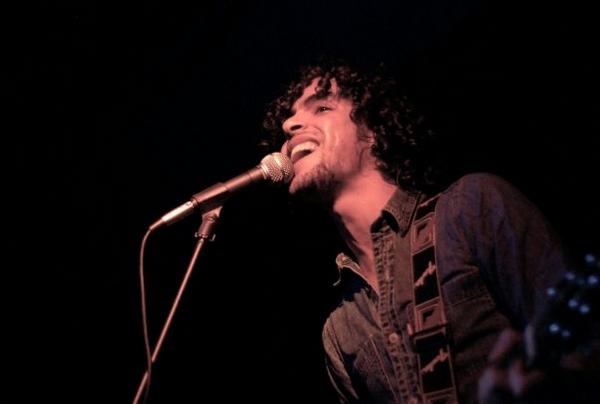 Who: Dinosaur Bones, Toronto indie rock outfit set to follow up their EP Birthright with debut LP My Divider, out March 8 on Dine Alone Records. Touring with Tokyo Police Club. Playing Williamsburg's Cameo on February 11.
Reminds us of: The Walkmen
Download this: Royalty – Dinosaur Bones mp3
Who: The Wrong Words, slightly vintagey San Francisco power-pop with a dash of Nick Lowe. Pop hooks galore. Self-titled debut album out March 22 on Trouble in Mind.
Reminds us of: These three have listened to a lot of Turtles.
Download this: Summer's Gone – The Wrong Words mp3
Who: Mansions, a.k.a. Louisville, Kentucky native Christopher Browder, who creates most of his music solo but still manages to create a big sound. His second album, Dig Up The Dead, comes out April 5 on Burning House Records/King Bones Recordings.
Reminds us of: A kind of D.I.Y. Kings of Leon.
Download this: Blackest Sky – Mansions mp3