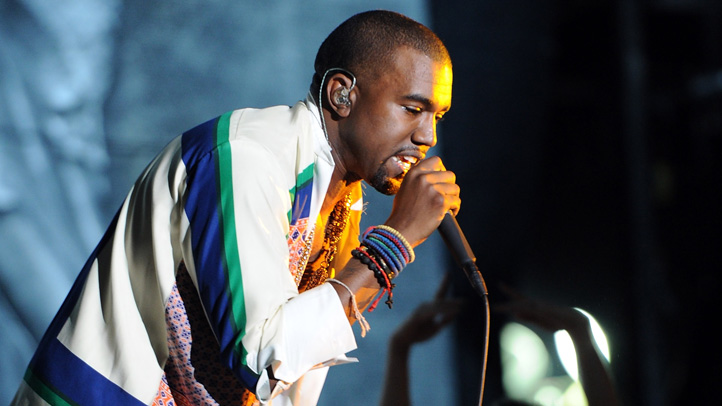 Early reports on Kanye West and G.O.O.D. Music's Cruel Summer (due out next Tuesday on Def Jam) is that it's a little half-baked, especially during the parts where Kanye doesn't show up to carry the tracks with his innate charisma and mad genius. However, the album does contain a few tracks that are up there with anything West's ever done. There's "Mercy," the lurching, near-ubiquitous single that features Big Sean, Pusha T, 2 Chainz and Kanye all trying to outrap each other and succeeding at creating a strong tie, as well as the new cuts "The Morning" and "To the World," the latter of which features R. Kelly.
What will undoubtedly stand as the unequivocal highlight of Cruel Summer, however, is "New God Flow," a track that's been floating around the net for a while. It incorporates a sample of Ghostface's "Mighty Healthy" and lead rapper Pusha T's coke-filled rhymes had a particular Ghostian quality to them. There seemed to be a demand for Ghostface on the track, and Kanye—an avowed Wu-Tang fan—has delivered with a new version of the song with 100% more Ghostface Killah. The song, which premiered on Funkmaster Flex's radio show this morning on Hot 97, showcases a Ghostface in full-on hip-hop titan mode, positively destroying the beat and proving that sometimes, you don't need to teach an old rapper new tricks. Their old ones will do just fine.
Check out the song at Pusha T's official site.