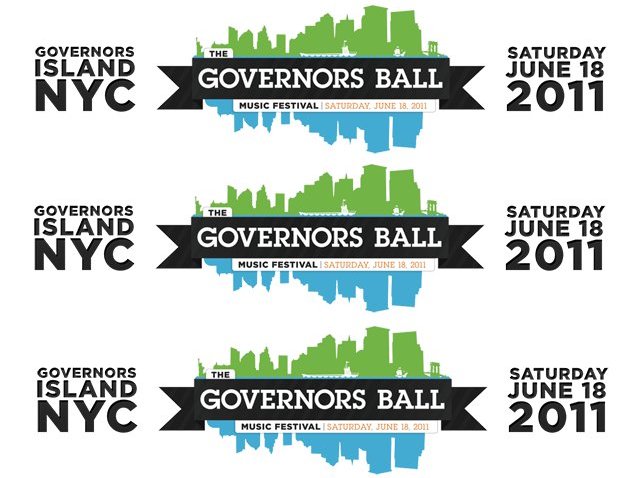 The schedule of shows at the inaugural Governors Ball festival was announced Thursday, and made good on the organizer's promise of no overlapping performances.
The event June 18 at Governors Island kicks off just past noon and continues until headliner Pretty Light's 10:30 p.m. set concludes in the wee hours of the morning, or everyone in attendance gets dehydrated.
Two stages — generically titled "Gotham" and "Big Apple" — will operate on a tight schedule for the 10 hours in between, with five-minute breaks in between sets.
As
previously reported
, Governors Ball will also feature Girl Talk, Big Boi, and acid-pop favorites Neon Indian, plus a handful of other hip-hop- and dance-leaning acts, including a DJ set by Passion Pit.
For my money, I'd single out wickedly clever New York hip-hop trio Das Racist (they of novelty "Combination Pizza Hut and Taco Bell" fame, though don't expect anything similar from their set) as the can't-miss afternoon show before the headliners start in at 6 p.m.
Tickets, miraculously, are still available at the Governors Ball website.