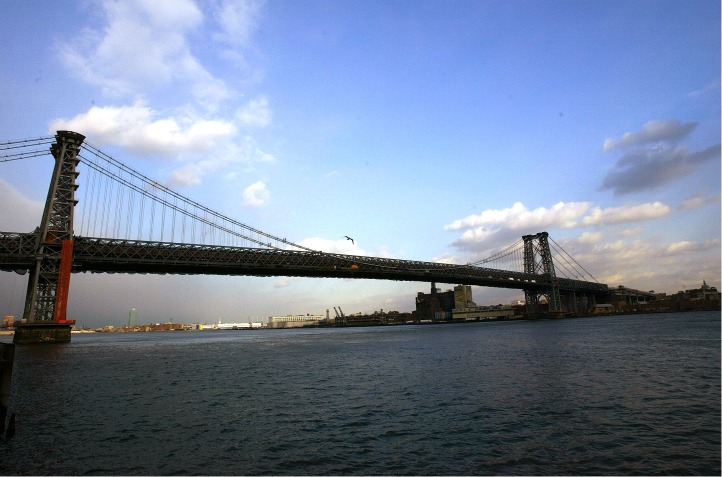 Get zoned tomorrow in Williamsburg: Ducktails plays 285 Kent Ave with support from a trio of sonic voyagers.

Matthew Mondanile, of dreamy New Jersey surf-poppers Real Estate, headlines with his excellent Ducktails project. It's a little psychedelic, a lot of great guitar riffage and a ton of reverb-drenched nostalgia.

On the last day of a tour with Dolphins Into The Future and Floris Vanhoof. Spencer Clark from The Skaters displays his new project, with the exhaustive title Monopoly Child Star Searchers.
By some accounts, it might be a meditation on sludgery and hot-leads. But by what we can tell from records, MCSS builds exotic sound sculptures, with as much pulsing African percussion as cloudy synth swells. And while that might sound somewhat abrasive, the result is hypnotic and surprisingly gentle.

Floris Vanhoof offers a not-so-calculated performance using a combination of electronic instruments and slide/film projectors. The Belgian artist uses field recordings and intense multimedia in order to seek out "the essence and potential of multi media performance."
Fellow Belgian Lieven Martens performs as Dolphins Into The Future, offering a similarly ambient, cloudy and meditative aural experience.

285 Kent Ave, at South 1st in Williamsburg, $9, all ages.