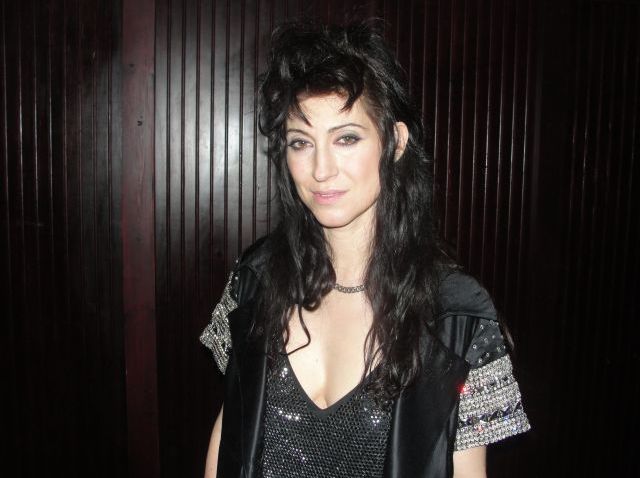 Starlet Kristen Stewart was selected to play Joan Jet in the biopic "The Runaways" because of her similarity to the iconic rocker -- not because of her success in the vamp flick "Twilight," the film's director said last night.
Director Floria Sigismondi told Niteside at a gallery event to celebrate the new film at Good Units under Hudson Tuesday night that she was oblivious to the "Twilight" phenomenon when she selected the young actress to be in the film.
"When I met Kristen she had this amazing quality that was very similar to Joan's," Sigismondi said. "She's got a kind of tough facade. She's kind of shy on the inside."
She added, "I thought she'd be perfect, and she can play guitar and sing."
Sigismondi confessed not only was "Twilight" a non-factor in her decision to cast Stewart, but also that she may be the farthest thing from a Twihard.
"I don't know anything about 'Twilight,'" she said. "She'd finished the first 'Twilight,' but we closed her contract the day 'Twilight' came out. So it's all very new to me. ... I'm sure [the film will] show a very different side of her."