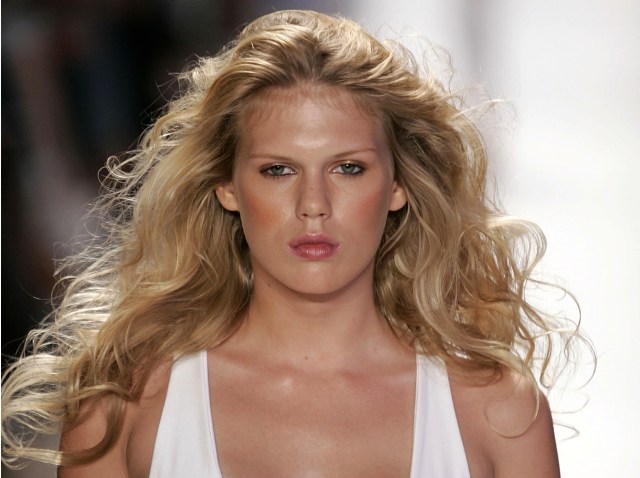 Alexandra Richards, the 24-year-old daughter of Rolling Stones guitarist Keith Richards, said her famous father would rather she play an instrument than DJ.
"Making the crowds dance is my favorite part," the New York-based blonde stunner told Niteside during a recent email interview. "I love sharing it with other people."
The model and aspiring spinner said she began DJing three years ago and has been playing small venues and fashion events ever since. Even her father can't contain his pride for his little girl's accomplishments, she said.
"[He] laughs with pride when he sees little snips [about me] in Rolling Stone magazine," she confessed.
Richards, who has been modeling since she was 14-years old, recently decided to bare all and pose for French Playboy.
"When I was approached [by Playboy], I laughed with my Ma, [who did] Playboy in the past," Richards said. "I'm young and when I get older I can look back at that and say I've done it."

She also said she devoted many hours in the gym to get her body ready for the photo shoot.

"I worked my butt out for it, so why not show off?" Richards said.

Besides DJing and modeling, Richards is also dabbling in the art world. She attended the School of Visual Arts in New York for two years and has participated in art shows, including one of abstract silhouette portraits of her favorite musicians, which is currently on display in the Hotel on Rivington in the Lower East Side.

This fall, Richards will take on a new venture with the Music Unites Women's Empowerment Initiative, which works to strengthen the self-esteem of young women around the world.