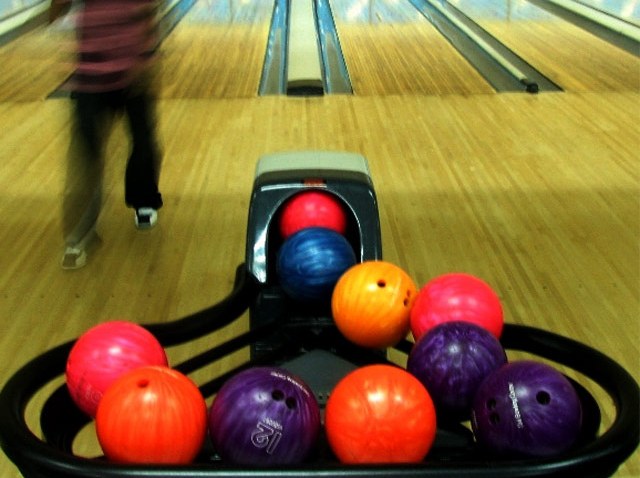 BONANZA: Not content to be the definitive word in insidery city knowledge, the people at Not For Tourists are treating us to a night of free bowling at Brooklyn Bowl (b.y.o. shoes or rent them), plus complimentary drinks, snacks and copies of their new NFT Brooklyn 2010 guides, all for the book's launch party. You shouldn't have. 6-8PM.
FRY AWAY: While the ability to pack away more than, say, two rounds of falafel in one night is debatable (the chick pea: so filling!), we're ready to put ourselves to the test as part of NYC Food Crawls' January Falafel Crawl. Things kick off in Union Square Park, and you'll enjoy pre-arranged discounts from vendors as you go. 6:30PM.
WONDERFUL DAY IN THE NEIGHBORHOOD: "Three Days of the Condor", "The Age of Innocence", "Burn After Reading" – generations of Hollywood filmmakers have used Brooklyn Heights as a backdrop. Tonight, filmmaker Peter Hedges ("About a Boy") is joined by (who else?) Marty Markowitz kick off the Brooklyn Heights Association's Celebrating a Century series with Hollywood in the Heights, including a montage of the nabe in films, followed by a discussion on the subject. St. Francis College Auditorium, 7PM.
Got a tip? Email us.
Copyright FREEL - NBC Local Media