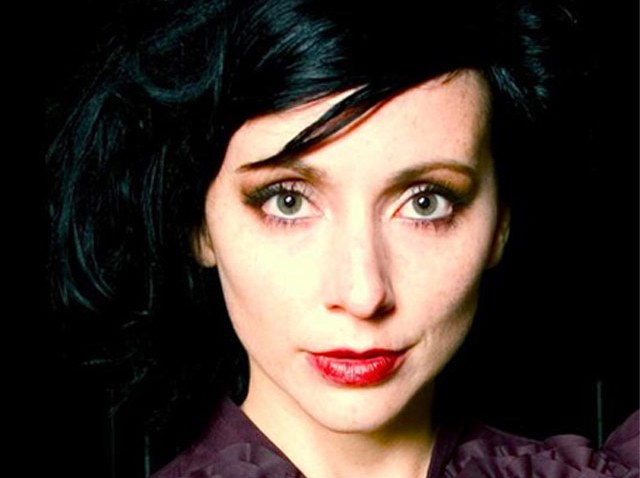 NORTHERN STAR: The lush electrorchestral sweeps and the lazy trip-hop underlay would be enough to deserve permanent rotation status on your iPod -- and that's before Oslo-born Kate Havnevik even starts to sing, with a Kate Bush-meets-Bjork vocal vibe. Hear it all at the Living Room tonight at 8PM (Levi Weaver opens).
DO RIGHT: It's your last chance to catch Melinda Doolittle – the big-grinned backup singer who power-sang her way to being a runner-up on "American Idol" – in her residency at Feinstein's at Loews Regency, where she's serving up songs all along the jazz-to-R&B continuum and making you wonder (again) how was outpaced by Blake "Beatbox" Lewis. Shows at 8 and 10:30PM.
GRAPE EXPECTATIONS: Pretty sure we already told you it's Austrian Wine Month, and tonight's five-course Café Sabarsky dinner, designed by Chef Kurt Gutenbrunner (Wallsé, The Upholstery Store, Beer Garden at The Standard) to showcase wines chosen by wine producer Bertold Salomon, is its crown jewel. The feast won't just leave you full (sweetbreads! venison!) and tipsy, but cultured, too: Tickets include a private tour of the Neue Galerie exhibit "From Klimt to Klee: Masterworks of the Serge Sabarsky Collection." 7PM.
Got a tip? Email us.
Copyright FREEL - NBC Local Media