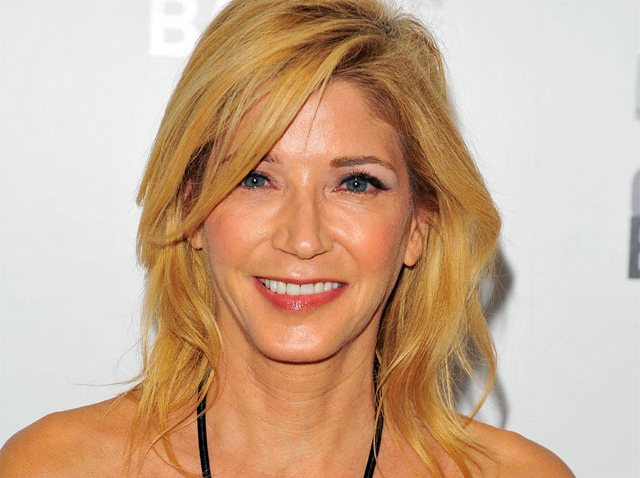 XX PT I: Candace Bushnell will have you know she's not all Manolos and beach houses—at least not all of the time. She's joined by literary critic Terry Teachout to discuss Elaine Dundy's witty (and cult) 1958 novel The Dud Avocado, which follows the whirlwind romantic journey of a young American woman who decamps to Paris in the 1950s (yep: Heroine Sally Jay Gorce was Carrie Bradshaw long before SJP ever donned that tutu). Part of Barnes & Noble's Writers on Writers Series with the New York Review of Books. B&N, 86th & Lex, 7PM.
DO GOOD: In case you didn't stuff your face with sufficient candy last night, head to the first birthday bash of She's the First, a nonprofit that helps young girls in the developing world take steps to achieve their goals. What this means for you: Cupcakes from GoodieBox Bakeshop, burgers from host PopBurger, and a Conundrum and Meiomi-sponsored open wine bar from 7-8, plus the opportunity to do some good (after your weekend of spooky indulgence. PopBurger (14 E. 58), 7PM.
XX PT. II: As Part of the 20th anniversary of Glamour's Women of the Year Awards, the magazine has put together a day's worth of inspiring and enlightening panels and lectures featuring the likes of Anna Sui and Bethenny Frankel. Capping it off is a night if selections from the play Love, Loss and What I Wore by Nora Ephron and Delia Ephron, starring (among others) Brooke Shields, Jamie-Lynn Sigler, Sherri Shepherd. Ladytastic. 92nd Street Y, 7PM.
Plus: See our music picks on the Nonstop Sound blog.
Got a tip? Email Elizabeth.