In an unprecedented crime prevention project, the I-Team sent surveys to hundreds of convicted burglars in New York and New Jersey, asking them questions about how they picked their targets, broke into homes and what residents can do to stop them.
The answers from behind bars were eye-opening. See the latest stories in this four-part investigative series below.
PART I: Who They Target
Some Burglars Using Social Media to Find Targets, I-Team Survey Shows
PART II: How They Break In
How Burglars Break Into Your Home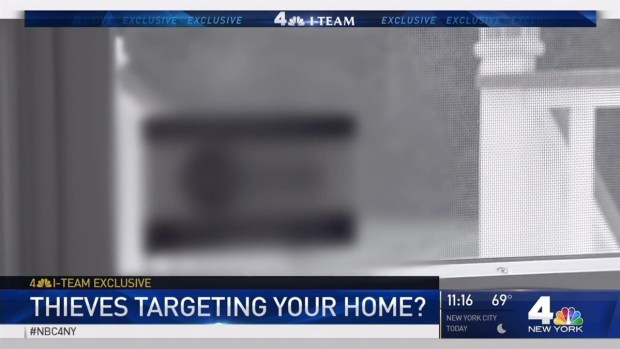 PART III: How to Stop Them
What to Do When You Encounter Burglars in Your Home
PART IV: What They Would Tell Their Moms (Airing Tuesday, Aug. 23 at 11 p.m.)
Crime Prevention Tips Convicted Burglars Would Give Their Moms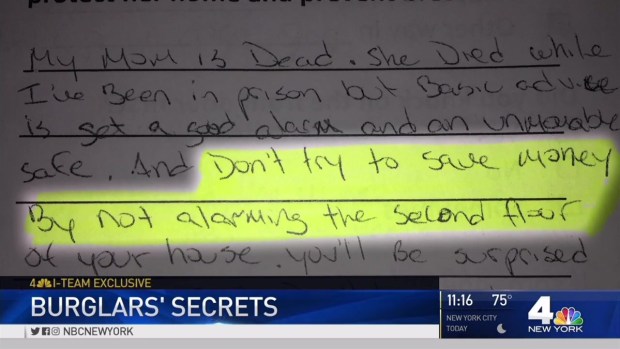 See the results of the survey below.