The Cartoons Keep Coming: Comic Brand Extensions
Monday, Oct 12, 2009 | Updated 12:30 PM EDT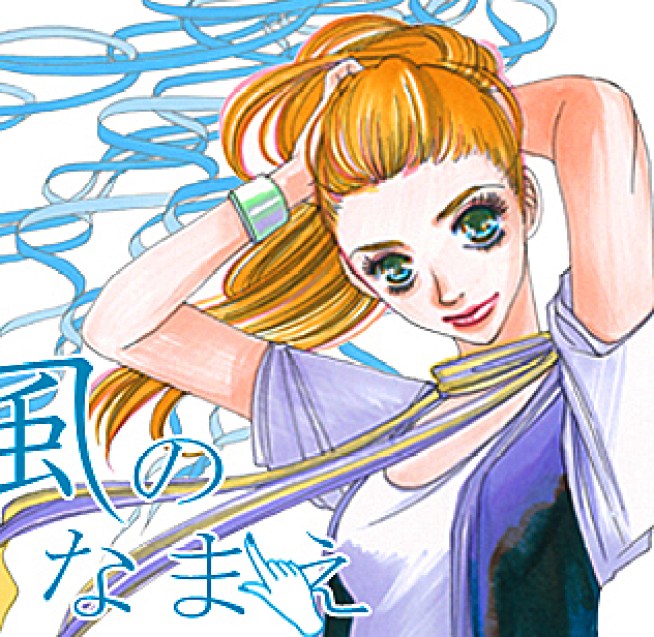 Comics are the hot brand extensions these days it seems, and Shiseido is happy to jump on board.
They've released a manga novel, which, although it has no ass-kicking superheroes, does have lots of talk about skin's "health and beauty."
It's available online here, but you'll need to know Japanese to get the full story.
Otherwise it's just pretty drawings featuring not one flashy Shiseido product. [Adverblog, previously]