Sunday, Sep 20, 2009 | Updated 3:00 PM EDT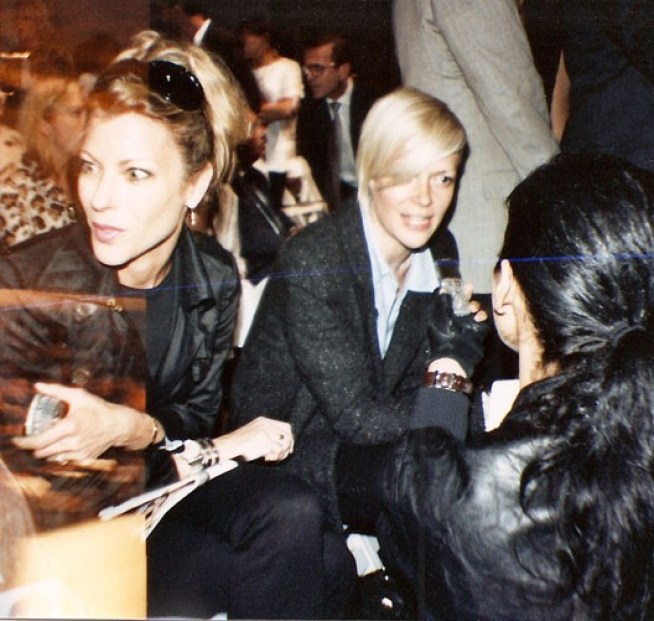 After eight straight days, Fashion Week officially ended on Thursday night, but not before we covered some 74 shows and ate through many, many camera batteries. Just to add some variety, we used Fashion Week and its characters as practice for a new Lomography camera.
Pushing our flash into the faces of everyone from Hamish Bowles to Mark Ronson, we captured a few interesting shots. So enjoy a soft-focus glimpse of Fashion Week from a plastic camera, as opposed to the tens of thousand-dollar cameras wielded by the usual photographers.