Al-Qaida Propagandist Killed in Airstrike Went to High School in Long Island
Thursday, Oct 13, 2011 | Updated 1:07 PM EDT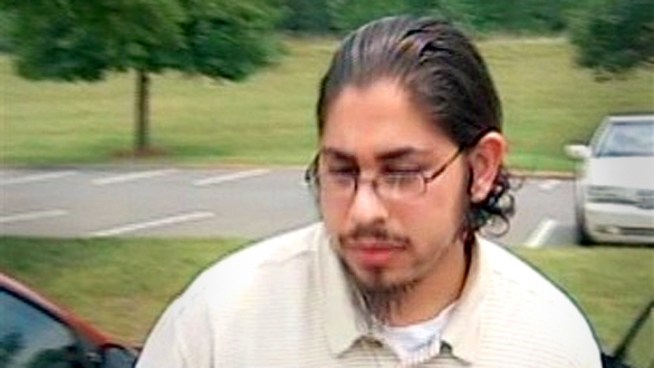 WBTV / AP
Samir Khan, a U.S. citizen of Pakistani heritage and formerly a resident of Charlotte, N.C., was reported killed in the CIA-directed drone strike in Yemen that also killed U.S.-born cleric and al Qaeda leader Anwar al-Awlaki.
An al-Qaida propagandist killed last week in a U.S. airstrike in Yemen went to a high school on Long Island.
Newsday reports on its website Thursday that 25-year-old Samir Khan lived in Westbury for about a decade and attended W.T. Clarke High School in the East Meadow school district from 1999 to 2003.
The paper says classmates portray Khan as someone who started school as a normal kid playing video games and junior varsity football, but then became increasingly fanatical in his faith and hatred of America.
Rep. Peter King, who held controversial hearings on Muslim extremism in the U.S., said Khan "shows how radical Islam has even penetrated our communities."
Khan's killing along with another al-Qaida-linked U.S. citizen has raised major questions about the limitations of presidential power.