Ministry Holds 'Jesus Shore' Concert
Tuesday, Aug 3, 2010 | Updated 8:00 AM EDT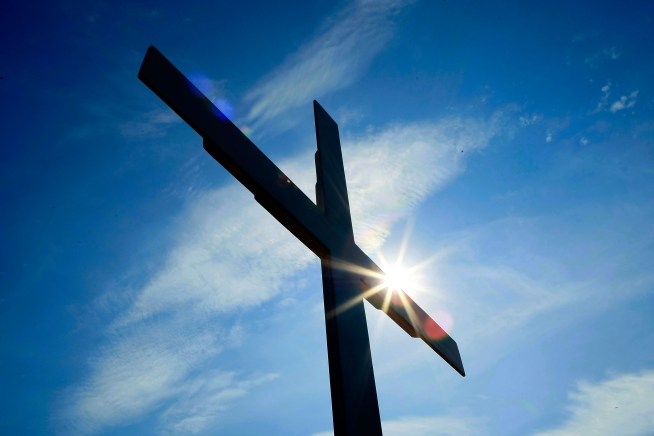 Getty Images
Jury selection began today for a Bucks County woman on trial for a deadly church shooting.
A free concert promoting "PTL,'' or praise the lord, took place near where the cast of MTV's "Jersey Shore'' enjoy "GTL,'' or the gym, tan and laundry lifestyle.
The Move the Earth ministry organized a "Jesus Shore'' event Monday on the Seaside Heights boardwalk as an alternative to the "fighting and fornicating'' organizers say the reality TV show celebrates.
Abundant Grace Church Pastor Anthony Storino says they're not against the TV program. But Storino says there's another side to the Jersey shore. The concert featured Christian bands and a Christian-themed tattoo contest. Vendors also sold Christian books and T-shirts