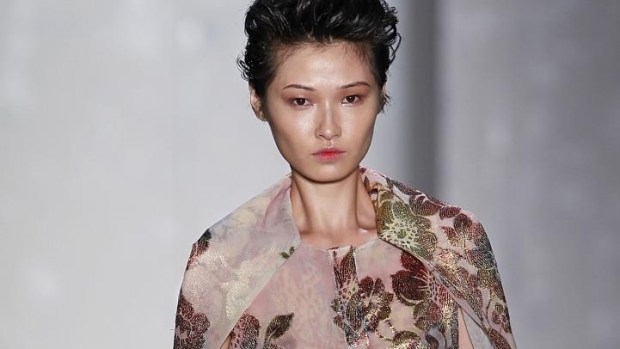 Greetings! Thread NY is your source for all things style in New York City, from the latest fashion on the streets to the top trends on the runways.
For the folks who want a behind-the-scenes look at fashion in the city, we've got backstage interviews with A-list New York designers like Proenza Schouler and videos from exclusive presentations of top labels like J.Crew. We've even been known to pop by the studios of designers like Rebecca Taylor to get a sneak peek at how a collection comes together.
For those looking to stay on top of the latest trends, we've got runway reports covering everything from how to rock the season's latest silhouette to the color insiders predict will rule 2012. Wondering how to make the latest looks work for you? Try our how-to guides or meet the local experts creating the latest trends in beauty.
For anyone looking for a shopping fix, we've got intel on the biggest sample sales in the city, as well as the most interesting openings and pop-up shops.