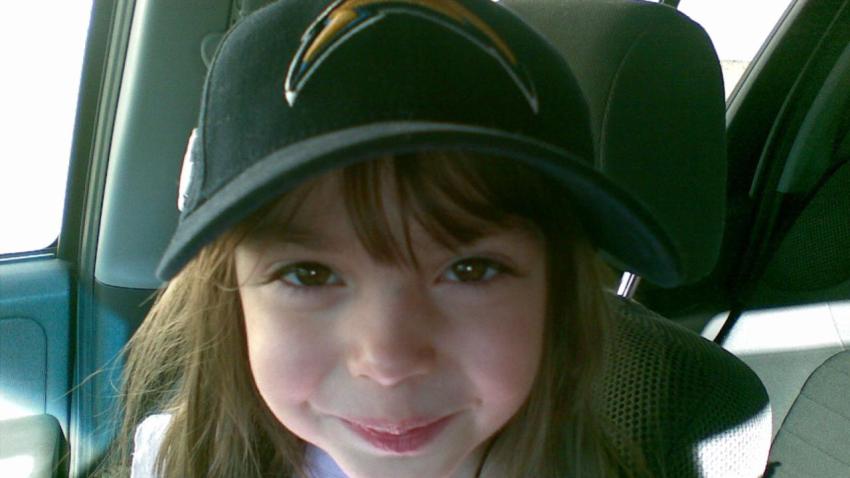 Pinch-hitter Chris Stewart singled home the go-ahead run in the 14th inning and the Pittsburgh Pirates once again beat the New York Mets in extras, 5-3 Saturday night.
A day after the Pirates won 3-2 in the 10th at Citi Field, they took advantage of shaky fielding decision to stop the NL East leaders.
Francisco Cervelli hit a leadoff double in the 14th and Starling Marte followed with a chopper. First baseman Daniel Murphy grabbed the grounder, but made a late throw to third trying to get Cervelli. Stewart and Sean Rodriguez followed with RBI singles.
News
Top news stories in the tri-state area, in America and around the world
Joe Blanton (2-0) struck out six in three scoreless innings. Mark Melancon got his 37th save.
Sean Gilmartin (1-1) took the loss.
Mets center fielder Yoenis Cespedes unleashed one of the best throws this season, nailing Rodriguez when he tried for a triple with one out in the ninth. Cespedes corralled the ball on the edge of the warning track in left center field and, as he started to fall backward, let loose.
Copyright AP - Associated Press