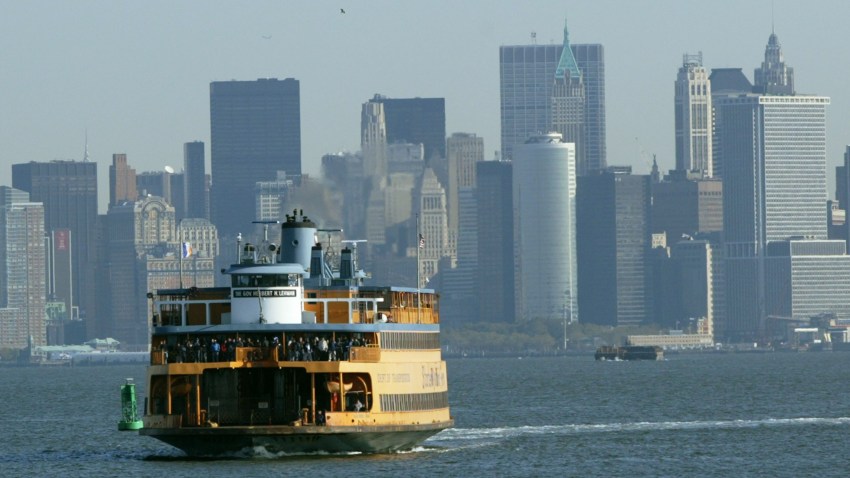 New York City is announcing a waterfront plan that calls for 50 new acres of parks and an expanded maritime industry that would make room for giant ships that are rarely seen on the East Coast.
It's the city's first waterfront plan in two decades.
Mayor Michael Bloomberg is scheduled to announce it on Monday.
News
Top news stories in the tri-state area, in America and around the world
The plan envisions a metropolis where residents relax by fishing or biking in parks, kayak in the Hudson River and commute by ferry.
It also would overhaul the city's sewage system so it would push human waste into the river less frequently when it rains.

The first stages of the effort are expected to cost the city more than $3 billion over the next three years, with most of the money going to waste water infrastructure.
Copyright AP - Associated Press