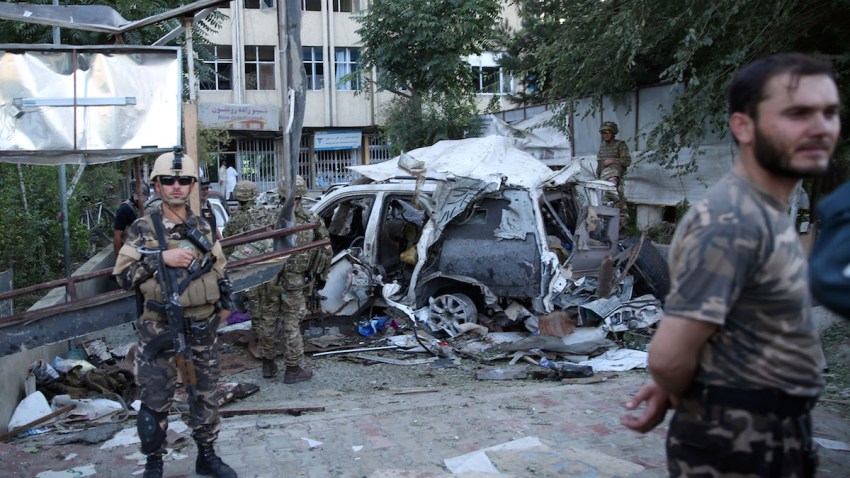 Civilian casualties in Afghanistan rose to record levels for the seventh year in row in 2015, as violence spread across the country following the withdrawal of most international troops, the United Nations reported Sunday.
At least 3,545 noncombatants died and another 7,457 were injured by fighting last year in a 4 percent increase over 2014, the international organization said in its annual report on civilian casualties.
Increasingly desperate fighting between Western-backed government forces and insurgent groups meant more noncombatants are being caught in the crossfire, investigators wrote, pointing to two developments in particular which pushed casualties up.
"The harm done to civilians is totally unacceptable," Nicholas Haysom, the head of the U.N. Assistance Mission in Afghanistan, said in a statement.