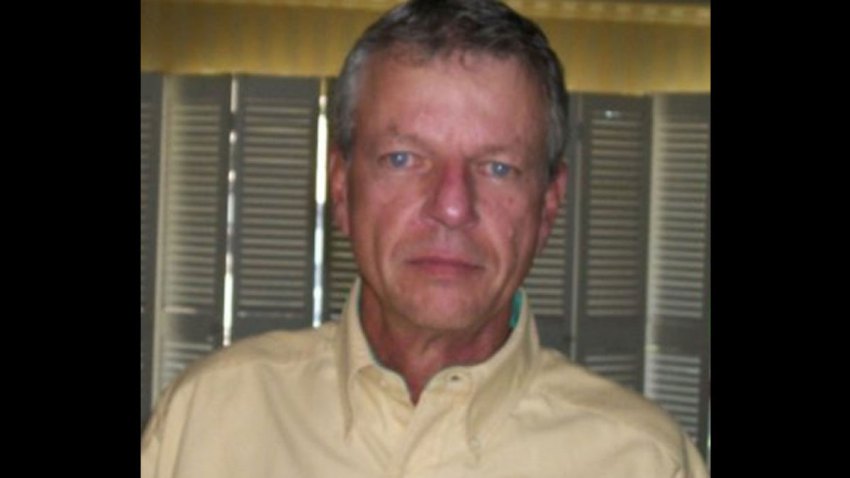 The lone gunman who unleashed a torrent of bullets in a packed Louisiana movie theater on Thursday night, killing two people before turning the gun on himself, once hung a Nazi flag over his bar was shut down in Georgia, police said.
"He was pretty frustrated with the police department and the judicial system generally, and his response was he had a Nazi flag attached to his building," LeGrange Police Cheif Louis Dekmar told NBC News Friday.
Houser's bar had been closed by the city after police in 2000 found that alcohol was being servied to minors, Dekmar said.
The alleged gunman had "always been a little off," ex-attorney John Swearingen told NBC News.
Swearingen said John Houser, 59, had once tried to burn down his Columbus, Georgia, law office in the 1980s.
Court documents which detail a court filing by Houser's wife in May, reveal that he made threats to family members, had a history of hospitalizations for his mental conditions and was known to law enforcement. Houser's wife told police in 2008 that she removed the guns from their home in Phenix City, Alabama, because he "should not have one" and may have obtained them illegally.