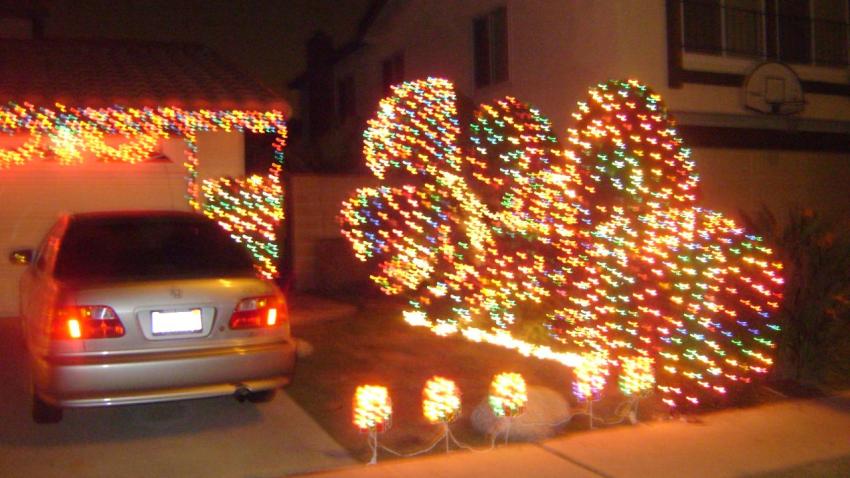 ISIS fighters forced to retreat from the northeastern Syrian city of Hasakah have left "thousands" of land mines in their wake, according to the Kurdish fighters battling to unseat the militants, NBC News reported.
One local commander told NBC News that the Kurdish forces have 1,000 of the militant group's fighters surrounded, but those who have fled have laid so many land mines that at least 15 villages around Hasakah are now uninhabitable.
"There are thousands of mines," said the commander, who goes by the nomme de guerre Lawant Rojava. "They plant large mines that are easily detonated so young boys are blown to pieces."
Some mines have been planted in objects like soda cans, which children are likely to pick up, Rojava said. Fifteen of his fighters have been killed attempting to defuse the mines in just four months, he added.
"We need help," said Rojava. "We don't have the technology or techniques to defuse them."