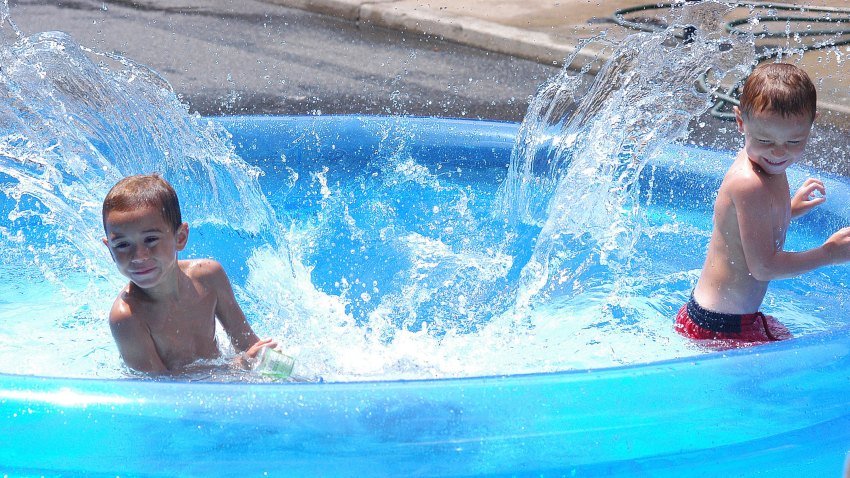 I'll film that car towing and raise you $110,000!
That's how much the cable channel and producers behind the hit TV reality show "Parking Wars" have pledged to the city's Splash and Summer FUNd drive to help keep Philly pools in the swim this summer.
The A&E series, which has been successful, follows Philadelphia parking authority workers as they ticket, boot and tow cars in the city.
Earlier this year, Mayor Nutter announced many city pools would not open because of the budget deficit.
This is not the first time "Parking Wars" has reached out to the city. Last year, it donated $87,000 to city programs. About $73,000 of that went to preserving a fall soccer program and $4,000 went to a toy drive.
The remaining $10,000 was held over until this year.
Copyright AP - Associated Press