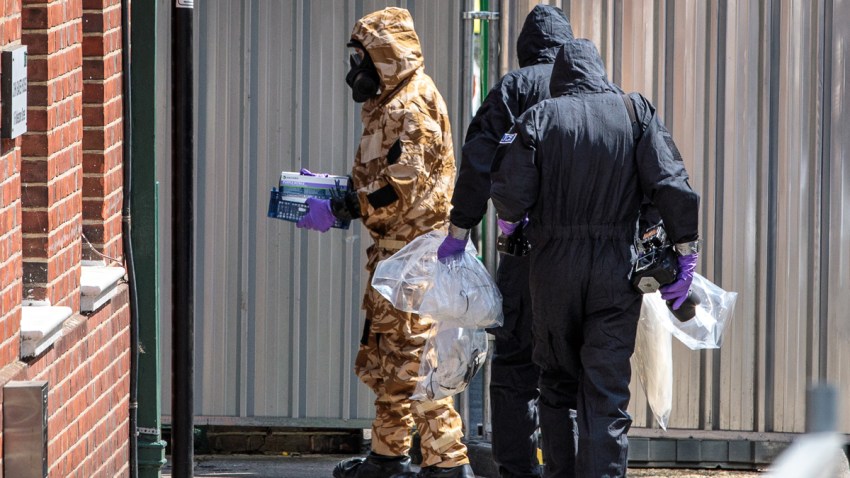 Charlie Rowley, the British man poisoned by a military-grade nerve agent in an incident that killed his girlfriend, says the deadly substance was contained in a sealed box of perfume that he had found and kept at their home, NBC News reported.
Rowley, in an exclusive interview with ITV News, said his girlfriend, Dawn Sturgess, fell ill within 15 minutes of spraying the perfume on her wrists. She died July 8.
"I believe Dawn said she felt she had a headache and asked me if I had any headache tablets," Rowley said. "I had a look around the flat, and within that time, she said she felt peculiar and needed to lie down in the bath, which at the time I thought was a bit strange."
Police said the perfume was found during a search of Rowley's home and confirmed after testing it was Novichok. The deadly Soviet-designed nerve agent was also used in a recent attack on former Russian spy Sergei Skripal and his daughter, Yulia.