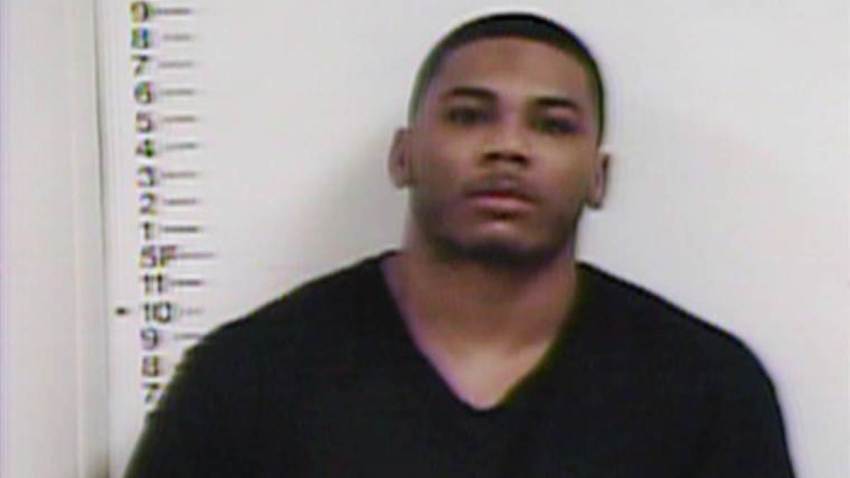 An attorney for Nelly says the rapper and reality TV star will be exonerated of felony drug charges once the facts are out.
Nelly, whose real name is Cornell Haynes, was arrested Saturday after a bus he was traveling in was pulled over by the Tennessee Highway Patrol.
According to their statement, troopers found five rocks that tested positive for meth, as well as a small amount of marijuana and drug paraphernalia.
Troopers also say they found numerous handguns.
The St. Louis native is facing charges including felony possession of drugs and possession of drug paraphernalia. But attorney Scott Rosenblum says Nelly will "not be associated with the contraband" once the facts of the case come to light.
"Nelly was one of several individuals that was on a tour bus that was stopped and searched while traveling through Tennessee," attorney Scott Rosenblum said in a statement. "In fact, there had been 15-20 people that had access to the bus prior to the stop.
Nelly, 40, was released from Putnam County Jail on a $10,000 bond.
Copyright AP - Associated Press