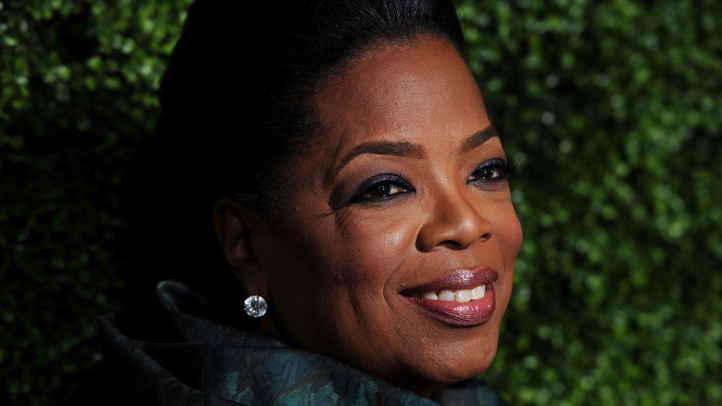 Oprah is asking a pretty penny for her finale.
Entertainment Weekly reports the talk show stalwart's show is requesting $1 million for a 30-second spot, a price rarely seen on even prime-time finales.
To put it in perspective, a 30-second spot during this year's Super Bowl will set you back $3 million, the Super Bowl Commercials website claims. According to the Wall Street Journal, the Academy Awards asked slightly less, in the neighborhood of $1.7 to $1.8 million.
Buyers lament there's no guarantee that an audience will watch, though it seems unlikely, with big-name guests like the Obamas slated to appear in upcoming episodes.
And ad buyers are used to shelling out that kind of cash. According to the Chicago Sun-Times, advertisers paid a reported $2 million for the series finale of "Friends."
Selected Reading: EW, WSJ, Chicago Sun-Times