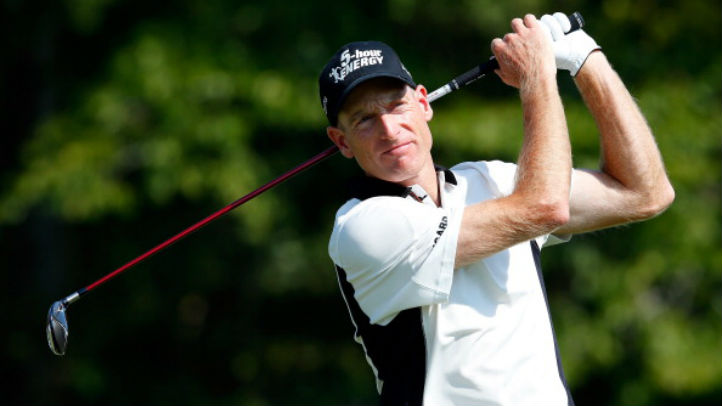 The Player: Jim Furyk

Residence: Ponte Vedra Beach, Florida (Birthplace: West Chester, Pennsylvania)

Points: 3,369.616

Average Scoring 2012: 70.33

Money made in 2012: $3,079,805

The Buzz: Furyk possesses one of the PGA tour's less orthodox swings, a looping swing for which his play has become known. He played high school basketball as a sophomore and played football until the age of 13. Furyk. He won PGA Player of the Year and PGA Tour Player of the Year in 2010 and finished second on the PGA Tour twice in 2012.