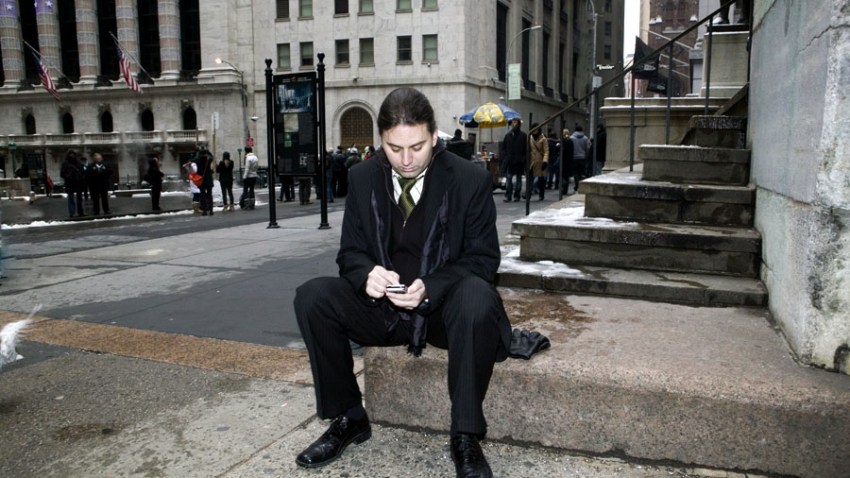 Top earners at banks will see their potential income slashed dramatically with the passage of the economic stimulus bill by the House of Representatives and the Senate.

The legislation, which is expected to be signed into law by President Obama as early as Monday, limits bonus pay to executives at institutions that have received bailout money to one third of their annual salaries. Traditionally, executives and traders, pull in a large portion of their income from incentive-based bonuses.

The White House's alternate suggestion was to limit annual salaries of top executives to no more than the president earns himself. Congress' measure could hit Wall Street wallets much more severely. The Washington Post presents the example of Goldman Sachs CEO Lloyd Blankfein, who earned $600,000 in salary in 2007. He earned another $67.9 million in bonus pay. Under the new stimulus plans, that $67.9 million would be pared to $200,000.

Critics of the new rules fear that top talent, like traders, whose financial success is tied to their on-the-job performance, will flee to foreign countries with institutions that didn't receive bailout money. Or push them into the hedge fund industry, whose less-than-stringent regulation is credited with creating significant financial losses. The resulting brain drain could hamper economic recovery.

Lobbyist Scott Talbott, who works on behalf of the financial industry is quoted in The Washington Post, saying "This is a big deal. This is a problem. It undermines the current incentive structure."