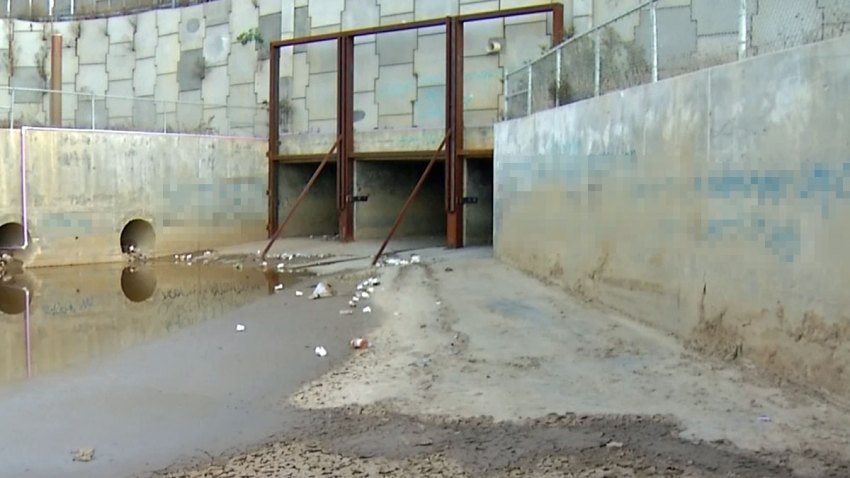 Imperial Beach Border Patrol agents are dealing with a new and unique problem. They say a specific group of people from Eastern Europe, known as Roma, are crossing illegally into the United States through Mexico seeking asylum.
Agent Gregory Bovino says these travelers want to be caught.
"We have seen them remain in the same area for several minutes just so they can wave down an agent. There's no attempt to go into the bushes," Bovino told NBC 7.
U.S. & World
Bovino says his agents make several arrests every week. After processing the Roma immigrants, they're handled by Enforcement and Removal Operations, which works under U.S. Immigration and Customs Enforcement. If the person or group of people do not have significant criminal histories or other reasons to be detained, they are often released.
According to Border Patrol statistics, there were 23 arrests of Roma crossing illegally into the U.S. in the San Diego sector during the 2011-2012 fiscal year. That number jumped to 250 last year. This year, so far, there have been 111 arrests in the U.S. All have been out of Imperial Beach.
Border patrol agents admit this issue it taking a toll.
"Definitely, when we have those groups come across, it detracts from border security," Bovino said.
More than manpower, the issue is costing taxpayer money. Metal gates worth tens of thousands of dollars are being put up along the Imperial Beach border to keep all undocumented immigrants out.
NBC 7 spoke to San Diego State University Professor Ron King, who has studied Romanian politics for nearly two decades. He says the Roma are a discriminated group, but the ones entering the United States do not represent the majority.
"What it sounds like is somebody found the route in a cute way of doing it, brought out their immediate family and word got out to the community, and now you have some stragglers trying it again," King said. "Unless it proliferates to many other groups, which I think is unlikely, it will decline or hold steady and be a minor exception to the broad immigration issues affecting the United States."
Although King does not believe this is a growing problem, the agents at Imperial Beach told NBC 7 it's certainly significant.