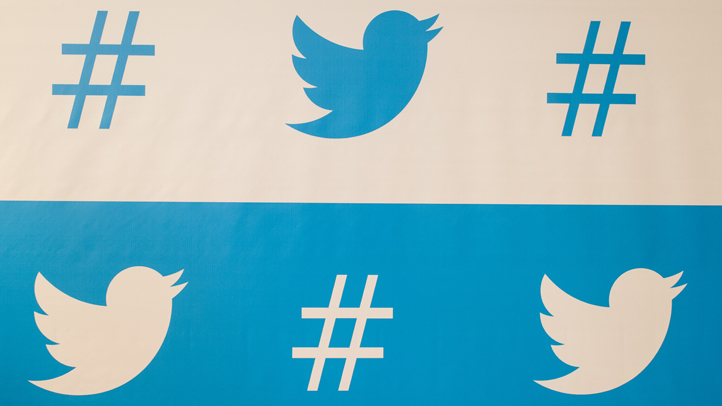 A former public relations executive issued an apology Sunday for what she called a "needless and insensitive tweet" about AIDS that took the Internet by storm over the weekend.
"There is an AIDS crisis taking place in this country, that we read about in America, but do not live with or face on a continuous basis," Justine Sacco said in a statement to NBC News. "Unfortunately, it is terribly easy to be cavalier about an epidemic that one has never witnessed firsthand."
Sacco, who revealed in her written apology that she was born in South Africa, added that she was "ashamed" for being insensitive to the AIDS crisis on her home continent.
The New York-based executive for InterActiveCorp was fired after she sent a controversial tweet that sparked a firestorm of responses online.
"Going to Africa," Sacco tweeted before she boarded the flight. "Hope I don't get AIDS. Just kidding. I'm white!"
While Sacco was up in the air, the public took to Twitter to express their outrage. One Miami woman reportedly started the hashtag #HasJustineLandedYet, which started trending worldwide. Buzzfeed, among the first online blogs to break the story, reported on Saturday that her name was tweeted more than 30,000 times and the hashtag appeared nearly 100,000 times.
Aids for Africa, a NGO that promotes AIDS awareness, even bought the domain www.justinesacco.com and used it to redirect visitors to the organization's fundraising page.
When Sacco's plane landed at about 11:20 p.m. ET, the tweet had been deleted, along with her Twitter, Facebook and Instagram accounts, according to Buzzfeed.
Sacco's employers at IAC fired her for the tweet and issued a statement on Saturday that said, "there is no excuse for the hateful statements that have been made and we condemn them unequivocally."