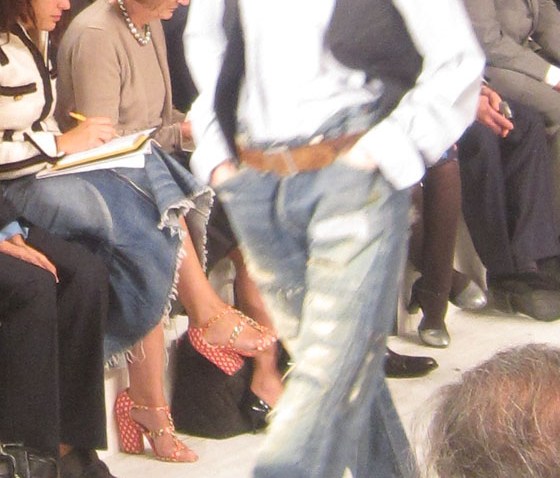 A North Carolina voting law was struck down Friday by a federal appeals court, finding that Republican lawmakers intentionally discriminated against African-Americans, NBC News reported.
According to the federal appeals court, the measure's provisions "target African-Americans with almost surgical precision." The court found that African-American registration and turnout rates reached parity with those of whites by 2013.
North Carolina Gov. Pat McCrory, a Republican, signed and championed the law, which imposed a voter ID requirement, cut early voting opportunities, eliminated same-day voter registration and banned voting from outside precincts.
A district court upheld the law, but the appeals court found it erred in its decision by seeing the law's goals as partisan rather than race-based.
"Before enacting that law, the legislature requested data on the use, by race, of a number of voting practices. Upon receipt of the race data, the General Assembly enacted legislation that restricted voting and registration in five different ways, all of which disproportionately affected African-Americans."