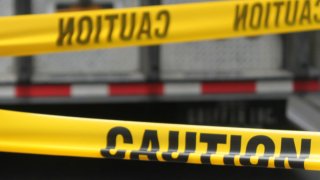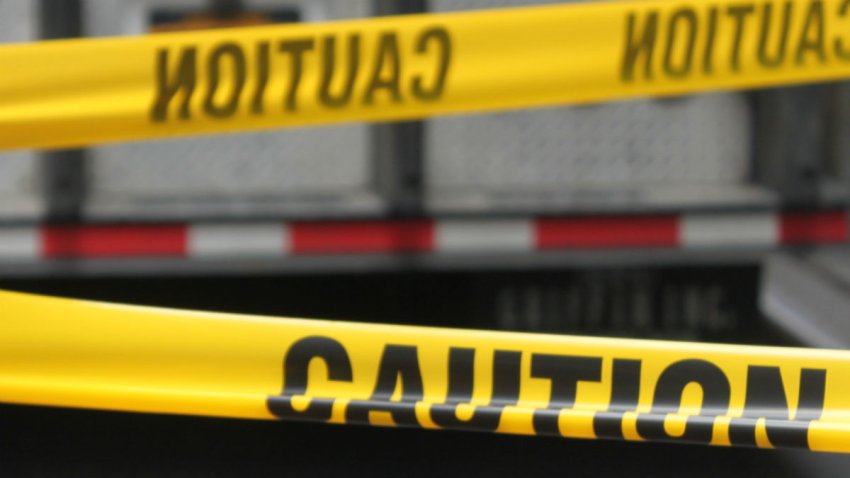 A 49-year-old worker died after falling from the roof of a construction site at a well-known Brooklyn building Thursday, authorities said.
The man, who has not been identified, was taken unconscious to a hospital after the 8:30 a.m. fall to the street at the former Flatbush Savings Bank site at 1045 Flatbush Avenue. Police say he was part of a crew working inside the two-story building.
The worker was pronounced dead at the hospital.
The Department of Buildings is investigating, and said that the worked fell 40 feet. Police say their probe is also ongoing.
The former Flatbush Savings Bank site was slated for demolition earlier this year. The new property owners plan to replace it with a new mixed-use building, a decision that forced some protests among community members.
According to BKLYNER, a local activist group had sent a letter to the Landmarks Preservation Commission, urging the site be converted to landmark status.
The three-story bank was completed in 1927 and designed by architecture firm Halsey, McCormack & Helmer, which was also behind the landmarked Williamsburg Savings Bank building in north Brooklyn among other notable projects. 
Thursday's death marked the third fatal incident involving a construction worker in just over a week in the city. On May 22, a worker in Queens fell to his death from a scaffold at a building under construction. Three days earlier, a worker was killed and a second worker injured in an elevator fall at a building renovation in the Bronx.
In a statement, Commissioner Melanie La Rocca said the deaths were "tragic, senseless – and even worse, entirely avoidable" and said, "This is a sobering reminder that as our city gets back to work that the industry must do more to keep workers safe. Anything less is wholly unacceptable."
Copyright NBC New York