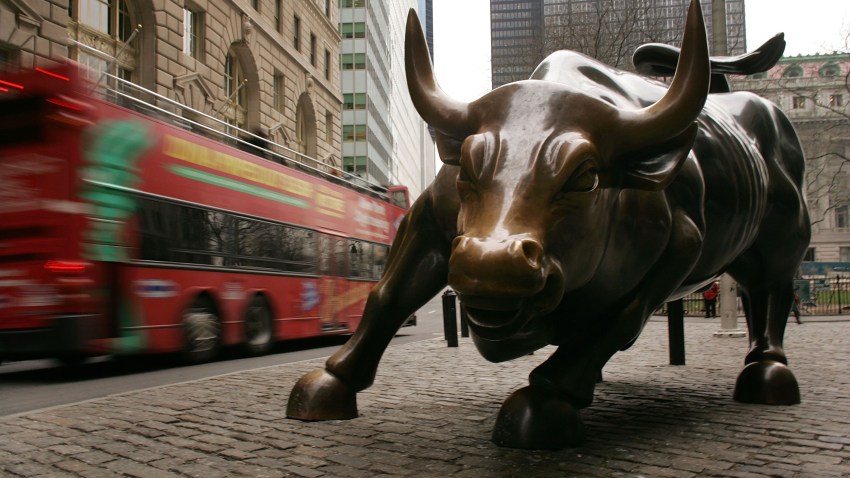 Pay on Wall Street is on pace to break a record high, topping $144 billion for 2010, according to a published report.
This will break the previous record of $139 million set last year -- amid fallout from the collapse of the mortgage industry and the global economic downturn.
Compensation appears to be rising faster than bank revenue, the Wall Street Journal reports today. In 2010 pay is expected to increase 4 percent from 2009, while annual revenue is forecast to rise 3 percent, to $448 billion, according to a survey of 35 firms.

Those firms include some of the top held securities and investment-services firms -- banks, investment banks, hedge funds, money-management firms and securities exchanges.
Compensation was expected to rise at 26 of the 35 firms, the newspaper found.
But Reuters claims a new record in Wall Street pay is not supported by the evidence.