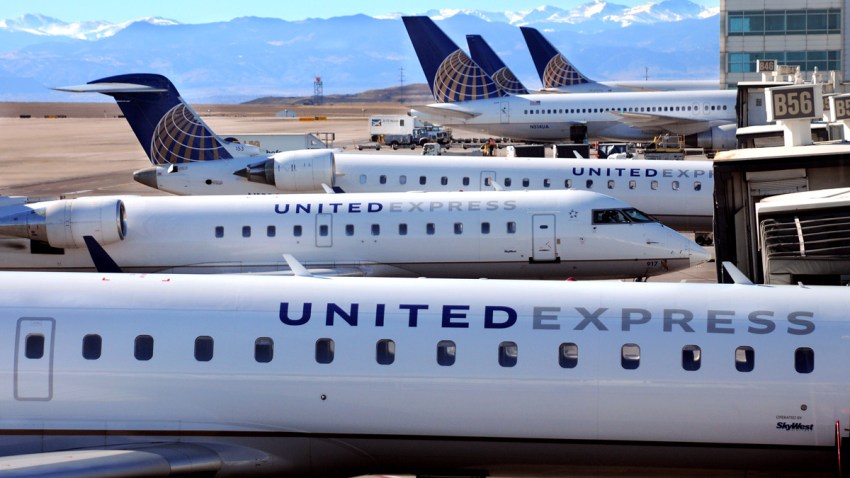 United Airlines and Orbitz are suing a 22-year-old New York City man who founded a website to help people buy cheaper plane tickets, according to a published report.
Last year, Aktarer Zaman founded the website Skiplagged.com, which uses a strategy called "hidden city" ticketing to find cheap flights.
The process works by buying an airline ticket with a layover in your actual destination and skipping the last leg of the flight. These tickets often turn out to be cheaper than a direct flight, CNNMoney reports.
Though Zaman says there is nothing illegal about his website, United and Orbitz are calling Skiplagged "unfair competition" that promotes "strictly prohibited" travel, and are asking for $75,000 in lost revenue.
Zaman says that he has made no profits from the website and that he's only helped travelers get better prices by exposing an "inefficiency."
"[Hidden city ticketing] have been around for a while, it just hasn't been very accessible to consumers," Zaman told CNNMoney.
Born in Bangladesh, Zaman grew up in Brooklyn and graduated with a bachelor's degree in computer science at age 20 from Rensselaer Polytechnic Institute.
Zaman, who lives in Manhattan and works at another tech startup, said Skiplagged is just a "side project."

United said in a statement that the practice violates fare rules.

"We are taking action to stop it to help protect the vast majority of customers who buy legitimate tickets," airline spokesman Christen David said.
Orbitz didn't immediately respond to a request for comment.

Travel experts say the airlines probably won't achieve much if Zaman's site is shut down because another service will likely come along to take its place.