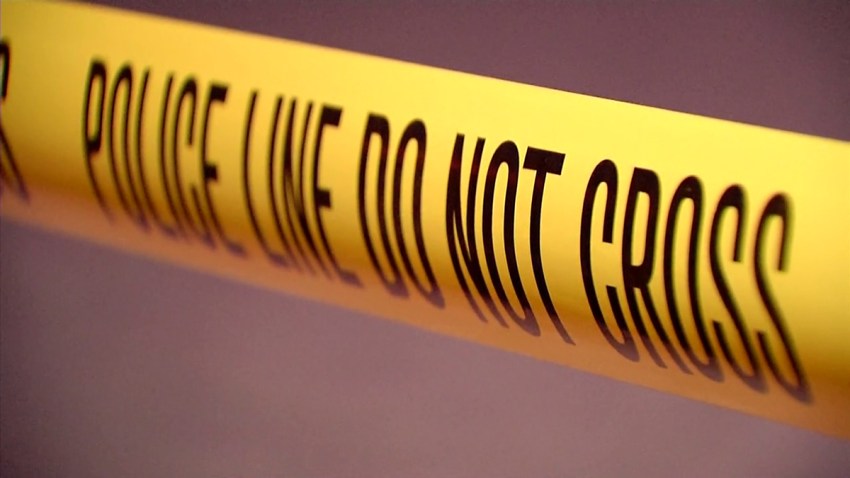 A 17-year-old boy in Brooklyn died two days after suffering a gunshot wound to the neck, police said Friday.
Officers responding to a call on Wednesday around 10:30 p.m. discovered the teen with a single gunshot wound on Marcy Avenue in Bedford-Stuyvesant, police said.
The teen, who was identified as Tyquan Holmes, was taken to Kings County Hospital in critical condition, police said.
Holmes was pronounced dead on Friday, police said.
No arrest have been made and the investigation is ongoing, police said.