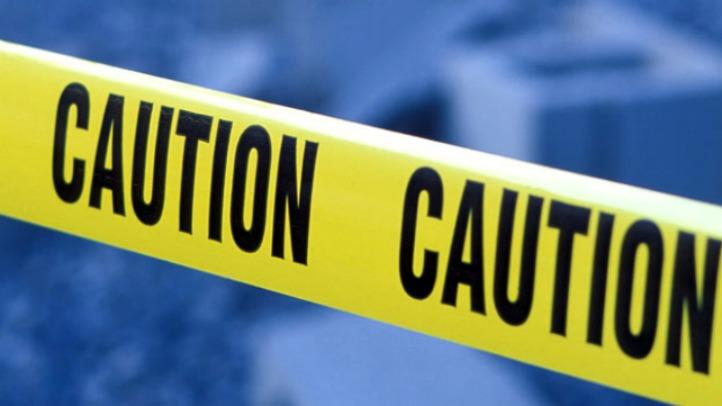 Police are looking for two suspects who allegedly stole 31 pairs of jeans -- more than $2,100 worth of clothes -- from the GAP store at a Long Island mall.

Authorities say two men walked into the GAP store at the Walt Whitman Mall in South Huntington in July and took the jeans from a display area.

They then put the jeans into shopping bags and left the store without paying.

One of the suspects is described as being about 30 years old with short, neat dark hair. He was wearing dark shorts, flip flops and a white T-shirt with a dark symbol on the left side of his chest.

The other suspect was wearing long, light pants with a white collared shirt that also had a dark symbol on the left side of his chest.

Authorities are offering a cash reward of up to $5,000 for information leading to arrests.

Anyone with information about the incident is asked to call Crime Stoppers at 1-800-220-TIPS.