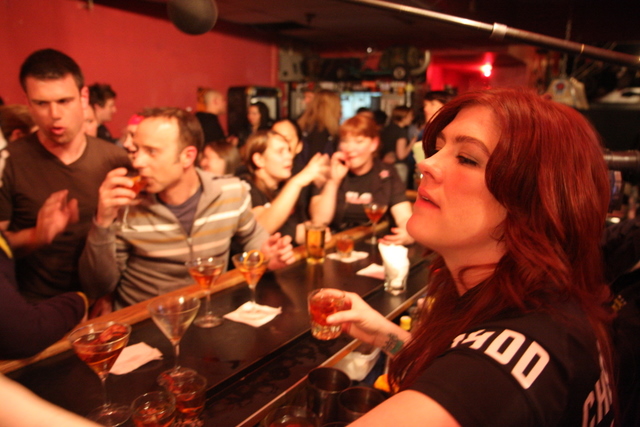 Service has resumed on the A, C and E lines after a person was struck by a train at Canal Street, causing delays on the lines through the evening rush.
The lines were bypassing some stations and delayed in both directions.
No further information was immediately available on the person struck.