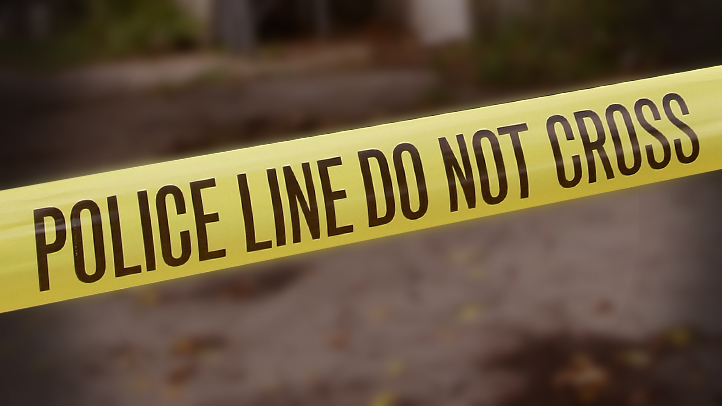 Authorities say a Staten Island woman found at her home with trauma to her head has died, and her husband has been taken into custody in connection to her death.

Police responded to the Beechwood Place residence shortly before 2:30 a.m. Sunday after a 911 call came in. They found the 42-year-old, identified as Jodi Surinaga, inside the home. She was pronounced dead at the scene.

Her 45-year-old husband was taken into custody. Police have not released his name.