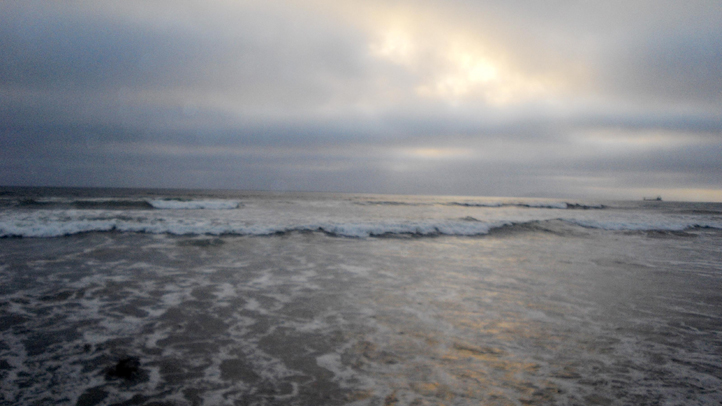 A 21-year-old man drowned when a large wave knocked him into the water near Tysen Street and Richmond Terrace on Staten Island.

Police say Nemesio Rojas-Samora of Staten Island was standing on some rocks washing his hands when a wave hit him at around 9:15 p.m. Sunday. Police and firefighters searched and found his body in the water. He was taken to Richmond University medical Center where he was pronounced dead.

An investigation is continuing.
Copyright AP - Associated Press