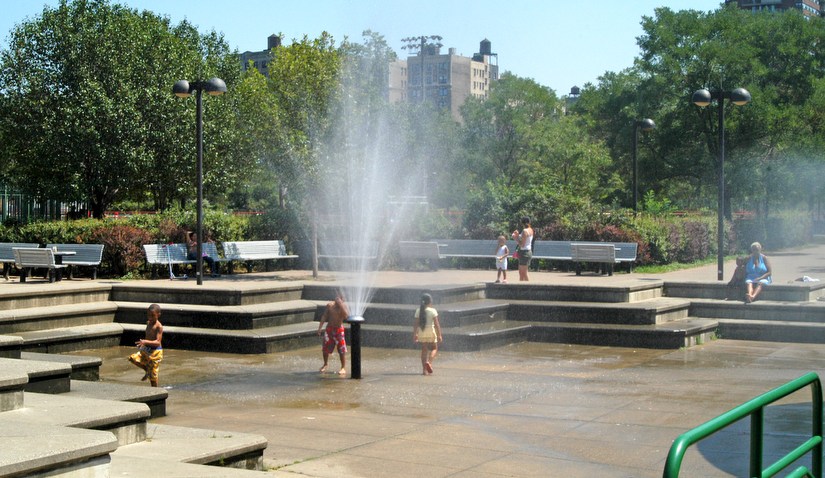 Dozens of parks and historic sites statewide will be closed or will remain closed due to New York's budget crisis.

State park officials said Friday that 41 parks and 14 historic sites will be shut down and their gates locked beginning Monday.

This announcement comes after the Legislature voted to restore the $11.3 million parks funding that was cut from Gov. David Paterson's proposed budget.

"We are just outraged," Robin Dropkin, executive director of Parks & Trails New York, told NBCNewYork. "We never really thought it would come to this."

Early this year, Paterson and parks Commissioner Carol Ash said that many of the 178 parks and 35 historic sites would either need to close or be scaled back in an effort to close the now $9.2 billion budget gap.

In late March, both the Senate and the Assembly unveiled budgets that restored the funding. But still no final agreement has been made and the state budget is more than five weeks late.

"New Yorkers feel that their parks are the best use of their tax money," said Dropkin. "It's a shame to think that, for the small amount of money that would be saved, parks would be such a pawn in the budget game."

Office of Parks, Recreation and Historic Preservation spokeswoman Eileen Larrabee said most are parks and sites that were closed for the winter or had reduced services that would usually be getting ready to reopen for the Memorial Day weekend.

"Now that we are approaching Memorial Day, our high season, we do have to take these more affirmative steps to make sure we can secure those savings," Larrabee said.

Basic maintenance work was already suspended at the properties, including lawn mowing and trail upkeep, and starting Monday restrooms will be locked, picnic tables will go in storage and people will be asked to leave.

"Parks are a kind of communal backyard for New Yorkers," said Dropkin. "Parks have never been closed in New York, even during the Great Depression and think of how bad things were then."

For a list of the 55 parks and historic sites that will be affected, view this initial statement by Paterson and Ash.