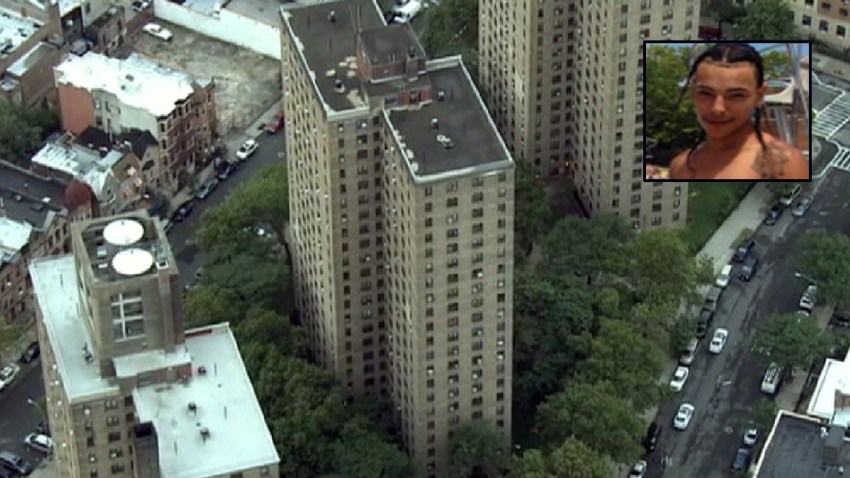 A man who was elevator surfing in a Bronx building became trapped early Monday and died, police say.
Tito Morales, 20, was found unconscious, wedged between the wall and an elevator car between the 18th and 19th floors of a NYCHA development on Tinton Avenue in Longwood, police said.
EMS workers pulled Morales from the elevator shaft; he was pronounced dead at the scene.
Morales lived in the building, police say. Police said he had been riding on top of the elevator to "surf" when something went wrong.
An autopsy will be conducted.
--Tracie Strahan and Lori Bordonaro contributed to this report.