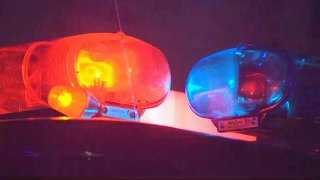 Multiple shots were fired outside of a Bronx daycare during the middle of the afternoon, as children were still inside, police said.
The gunfire rang out just after 3 p.m. on Magenta Street in Willamsbridge, according to police. One of the bullets went into the daycare center, located on White Plains Road.
Seven children, all about 3 years old, and two workers were inside the facility at the time of the shooting, police said, but no injuries were reported.
A suspect was being questioned for possible involvement in the shooting. An investigation is ongoing.