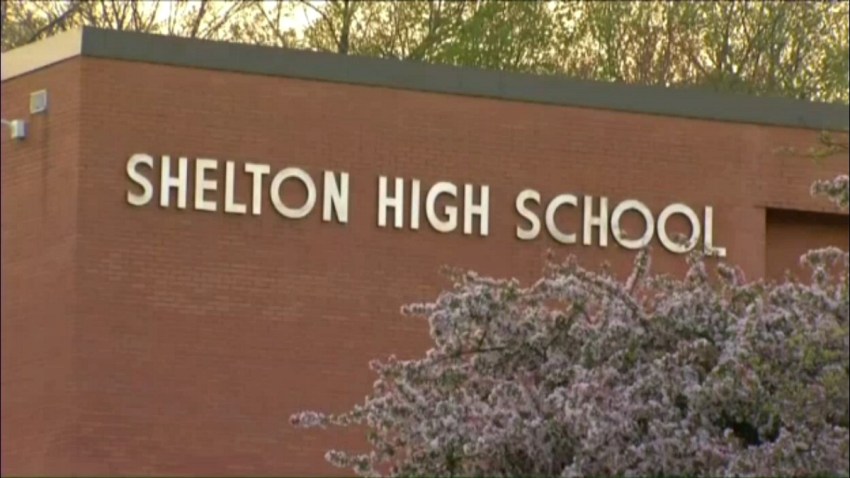 A senior basketball player at a Connecticut high school was killed in a rollover crash early Sunday, authorities say.
Edmund Conklin, 17, died after the crash early Sunday on Bridgeport Avenue near Crown Point Plaza in Shelton.
When authorities arrived at the scene they found Conklin, a Shelton High School student, outside the vehicle, which had rolled over.
He was taken to a hospital, where he was pronounced dead.
Shelton Public Schools superintendent Chris Clouet first announced the death in an announcement on the district's website.
"First and foremost, this is a family tragedy; secondly, a shock to the entire school community," he said. "For Shelton High School students, support will be available at the high school. Please hold this young man in your thoughts and prayers."
Crisis counselors were on hand at the school Sunday and Monday, school officials said.
A special room was made available for any students who were having trouble going to their regular classes, Clouet said.
Students also took to social media to grieve, posting remembrances about Conklin to Twitter with the hashtag #SHSStrong.
"Sending my prayers and condolences to Eds family. Rest Easy. Another great life lost," tweeted Jake Savisky.