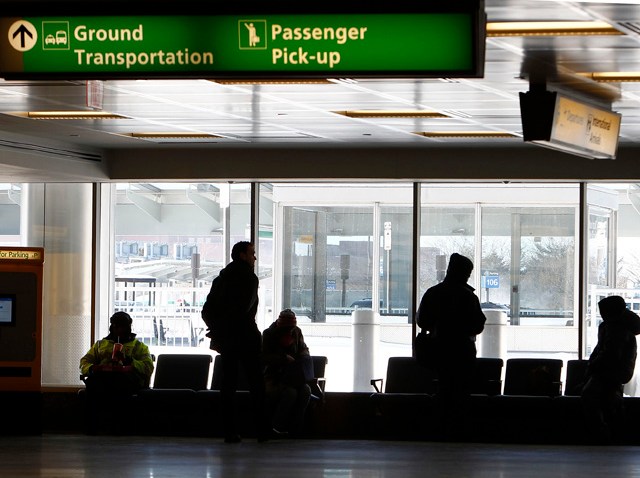 An electrical equipment failure plunged all three terminals at Newark Liberty International Airport into darkness, officials said, and left about 20,000 PSE&G customers without power, too.
The outage occurred at about 2:30 p.m., while a PSE&G crew was upgrading equipment at a switching station in Elizabeth, N.J. The failure affected PSE&G customers in Hillside, Elizabeth, Union, Newark, Roselle, Linden, Kenilworth and Irvington, as well as the airport.
By 4 p.m. all power had been restored, acccoring to PSE&G.
A spokesmen for the Port Authority of New York and New Jersey says flights are still taking off and landing, but the outage is affecting operations at Terminals A, B and C. The AirTrain -- which connects the airport to local public transportation -- is not running, officials said.
"There's just a lot of people just standing around," said Danielle Weitzman, 20-year-old Rutgers student from Malborough who was heading home from Florida. "Everyone got off the plane by the baggage carousel."
Two AirTrains were stuck with passengers in the train, and there were reports of people stuck in elevators, according to MSNBC. Port Authority officials confirmed that the Air Train shut down with people on board and locked inside.
Officials told NJ.com that some flights were impacted, but didn't provide details. One passenger said the airport wasn't totally shut down.
"I'm looking at planes taking off and landing," traveler Bill Waslh told CNBC as he boarded an American Airlines flight for Dallas -- after a 30-minute delay.