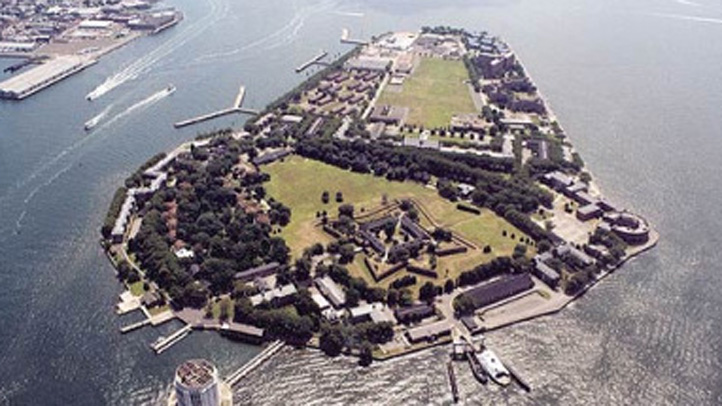 Mayor Bloomberg and Governor Cuomo have launched new efforts to meet New York's greatest challenge: fixing the economy.

In an era when many of us have had our fill of stories about corruption and economic troubles, it's good to hear some good, constructive ideas coming from the chief executives of New York.

Bloomberg has launched a campaign to build a Silicon Valley in New York -- a place where high tech industry can flourish. He's offering one hundred million dollars and free land to a qualified university that would build a high-tech science and engineering school here.

"Our goal," he says, "is not to help any particular institution grow, it's to help our entire city grow."

He's offered a choice of land on the south end of Roosevelt Island in the East River, part of the Brooklyn Navy Yard, or parts of Governors Island.

Cornell and Stanford are very interested in the city's offer. Stanford said it could invest as much as $1billion in a school that would have about 100 professors and 2,200 graduate students.

Governor Cuomo says he is going to devote the next six months to creating jobs, especially upstate. He is setting up ten regional economic development councils to compete for $130 million in grants and tax credits to stimulate job creation.

Political consultant Hank Sheinkopf, a frequent critic of Albany and City Hall, had high praise for both initiatives. He told me: "We need to compete in science and math. We need to let the world know that New York is educating the best and brightest in new technologies. We were once the shipping capital; we're still the media and arts capital. It's time we won back our place as a leader of new economic development."

If the governor and the mayor are even partially successful in their efforts, it could have a significant effect on New York's economic future. They may be only dreaming, but it's nice to hear some positive ideas from our leaders for a change. New York has met great challenges before, as when we rebuilt our economy after the Great Depression and World War II.

Bloomberg said: "In the 1980s, Silicon Valley became the world's capital of technology start-ups," and, he added, "If I am right, and if we succeed in this mission, it won't be true forever."

Cuomo was equally optimistic, predicting his initiative would make "a dramatic difference."

May the two optimists be right.