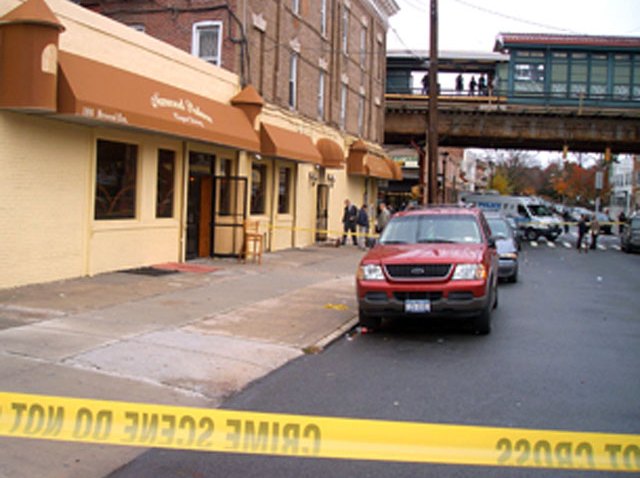 New York City police officers fired their weapons the fewest number of times last year since comparable record-keeping began.

According to NYPD data, 125 officers filed a total of 364 shots in 2008, mostly in adversarial conflict. It's the lowest since 1971.

The data comes as the New York Civil Liberties Union announced it filed a lawsuit against the NYPD for refusing to disclose information on police shootings.

The NYCLU wants two types of raw reports filed after officers fire at civilians. One report is made 24 hours after the incident and a second report is done 90 days after the shooting. NYCLU
lawyers filed a request seeking the information, but it says the NYPD denied the request.

Chief NYPD spokesman Paul Browne says the reports are preliminary and are protected from disclosure under civil rights law.

Copyright AP - Associated Press