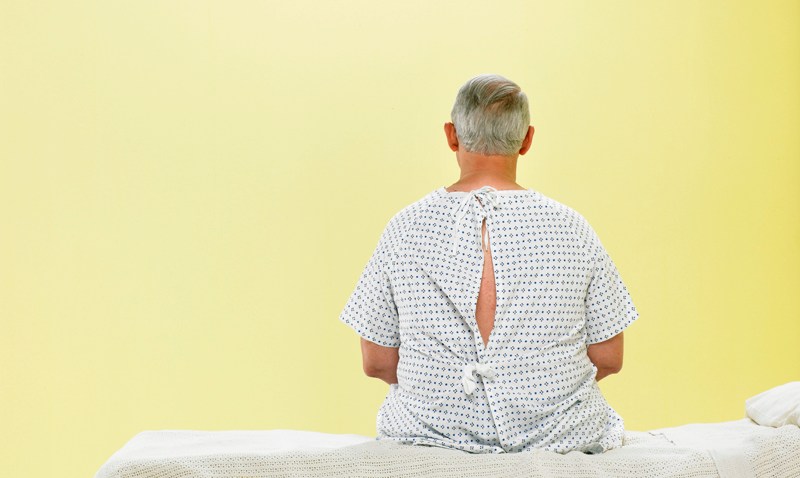 For the first time, New Jersey consumers can access detailed information on patient safety at hospitals throughout the Garden State.

State health officials recently released a report that shows each hospital's patient safety performance and incidence of serious medical errors --such as operating on the wrong body part or leaving a sponge or instrument inside a patient's body.

While health care facilities had already reported preventable medical mistakes, the state had previously just published the number of errors, not the data for individual hospitals.

The new information is included the New Jersey Hospital Performance Report, published annually by the state Department of Health and Senior Services. It can be found at the department's Web site, www.nj.gov/health/hpr.
Copyright AP - Associated Press