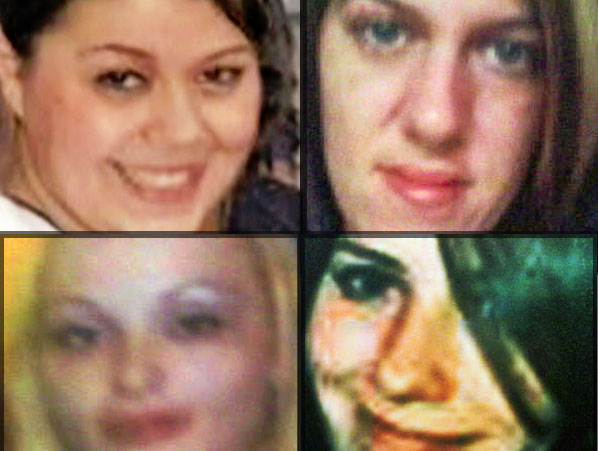 The 16-year-old sister of a dead escort whose body was among the four discovered on a Long Island beach received six taunting phone calls from a person using her missing sister's cell phone, according to a published report.
While police officials originally said Barthelemy's family received only three calls, the family announced that they received multiple calls--always to the teen sister. The last one was received on August 26th.
"It wasn't something that should have been said to a 16-year-old," Barthelemy's mother said, adding that the calls made the sister feel "terrible."
Cops aren't sure whether the caller is the same man suspected in the murders of Barthelemy and three other women – one from New York, one from Connecticut and one from Maine – who all had posted craigslist ads for escort services prior to vanishing.