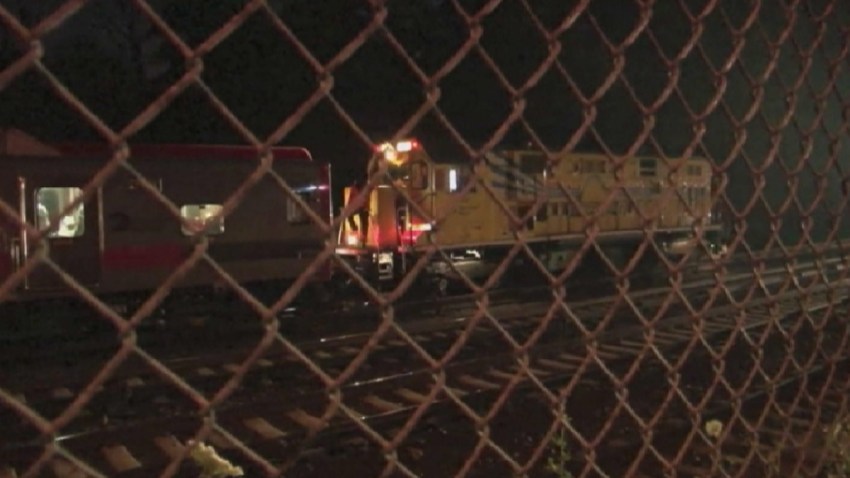 A Metro-North train headed from New York City to Stamford, Connecticut, lost power early Thursday, stranding passengers on the tracks for about two hours.
The train, which left Grand Central Terminal Wednesday at 11:39 p.m., lost power near Woodlawn at some point after midnight due to damage to the third rail, the MTA said.
Passengers said a rescue train arrived after about 90 minutes and it took another 40 minutes to get to Woodlawn, where passengers were taken to a transfer train. Although there was no food service on the train, conductors passed around emergency boxes of water.
"It was boring and there was no food, there was just was just water in boxes," passenger Jaci Cirillo said. "It was brutal."
One passenger caught the train after attending Wednesday night's Mets game in the city.
"I stayed through all 11 innings of the Mets game, they didn't score a single run," passenger Josh Warhit said.
He said all his friends left the game early, but he caught the late train home and figured he would get home to New Rochelle by midnight. But the rescue train didn't pull into Woodlawn until after 2 a.m.
Trains starting running again around 3 a.m. and the morning commute wasn't affected.