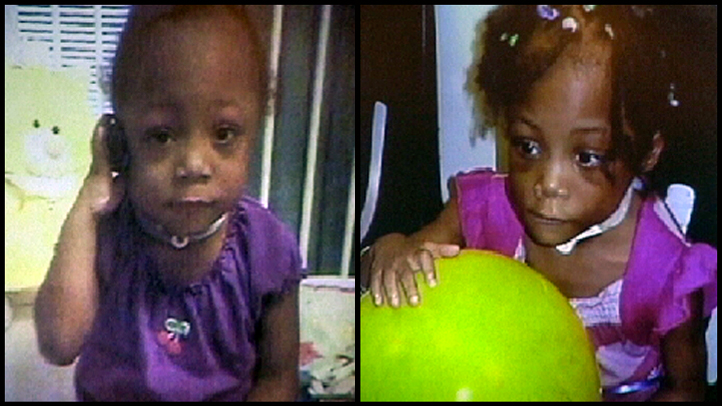 Homicide charges have been dropped against two former New York City case workers in connection with the death of a starved and beaten 4-year-old girl.
Damon Bell and Chereece Adams were indicted in 2011 with criminally negligent homicide. Under a plea deal, they pleaded guilty Tuesday to misdemeanor charges relating to the death of Marchella Brett-Pierce.
They were accused of failing to determine she was in danger.
Marchella weighed only 18 pounds when she died in September 2010
Her mother, Carlotta Brett-Pierce, was sentenced to 32 years to life in prison in her daughter death. The girl's grandmother, Loretta Brett was convicted of manslaughter.
The Daily News (http://nydn.us/19xucsd ) says after Bell and Adams complete community service requirements and avoid arrest for a year neither will have a criminal record.
Copyright AP - Associated Press